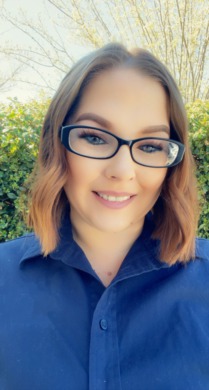 Born and raised in Atascadero, and living in Paso Robles for last 20 years, Kala's background includes a long lineage of Roblans through the 3rd generation of her family.  Kala is a mother to 5 kids who are a part of the Paso School District, from elementary to high school. Actively involved in Paso Robles Youth Sports, you have probably seen them on a field or two over the last 10 years. 
Kala worked as a personal assistant and transaction coordinator for four years prior to being an active Real Estate agent. She has extensive knowledge in working with escrow/title companies and lenders in the area. Kala is committed to knowing and understand every part of her client's transaction to give them the opportunity to make a well-informed decision on buying or selling in today's market. "I've had a great opportunity for the past 4 years to work alongside long-standing agents and assist them with hundreds of transactions, as well as, working closely with escrow/title offices and lenders to develop leading relationships in the North County Real Estate industry before becoming licensed myself" --Kala

Kala offers an extensive knowledge of listing, selling, and buying process from beginning to end.